Considering A Future Trip?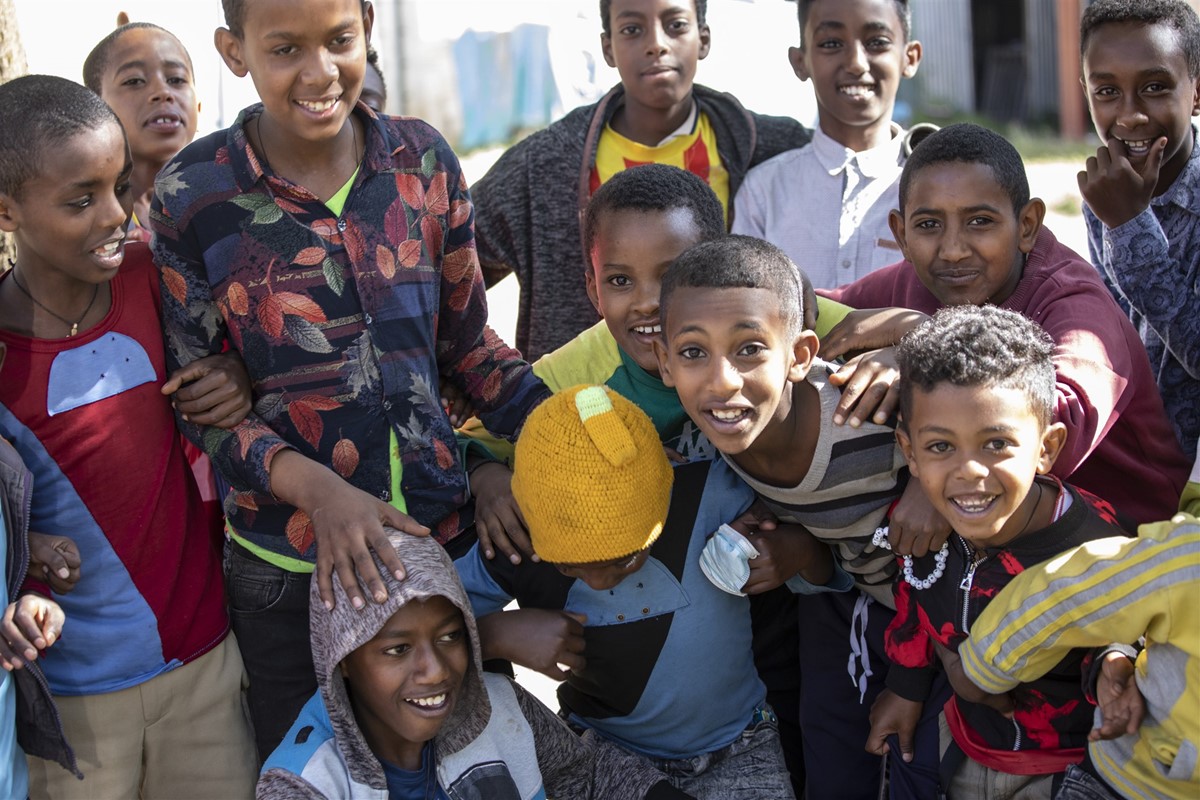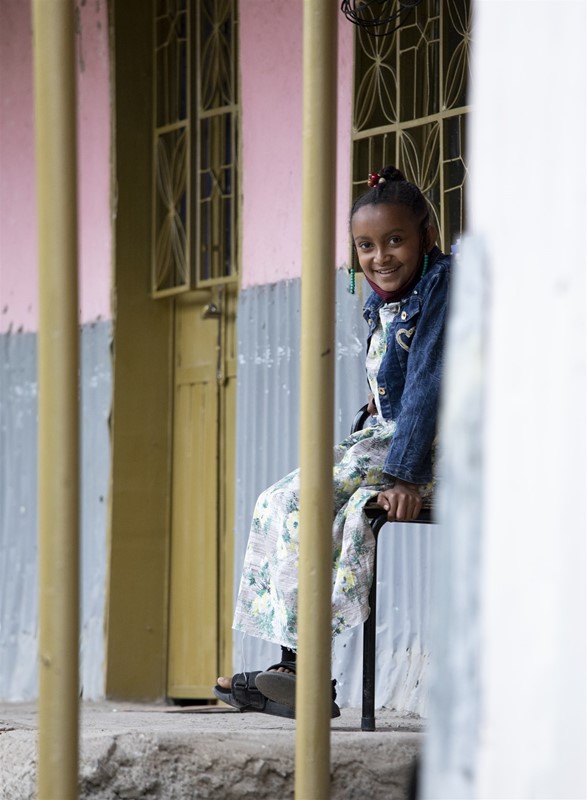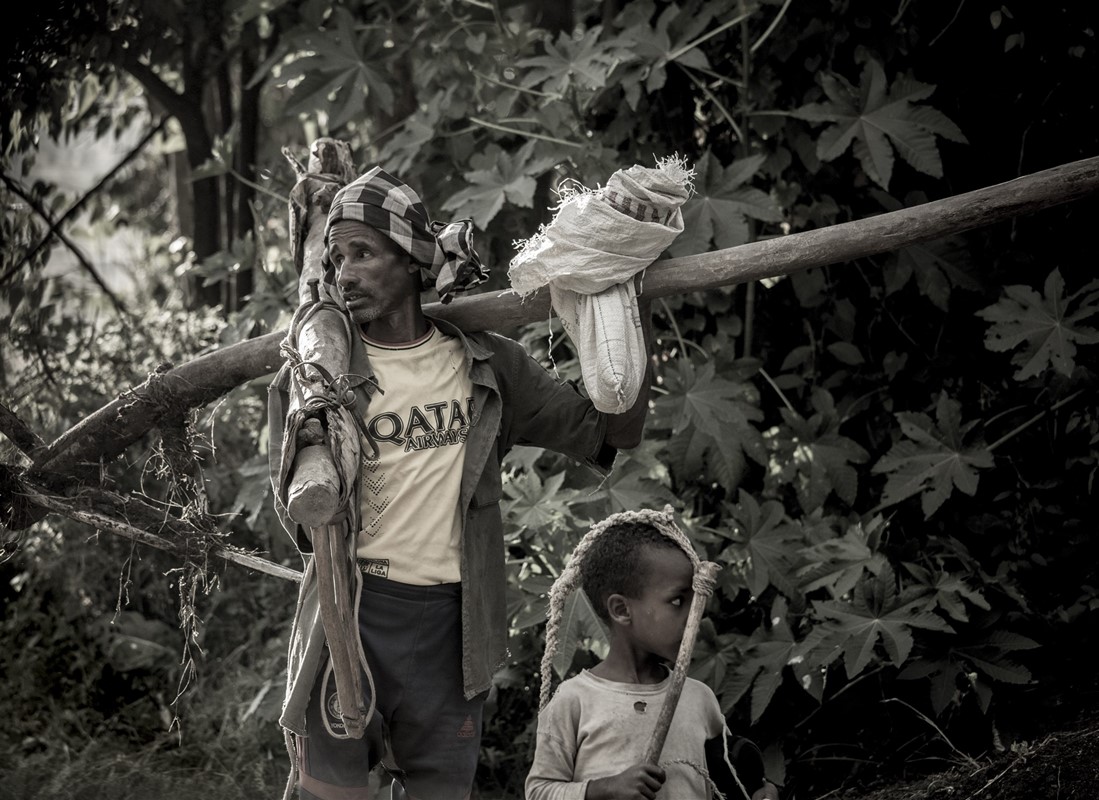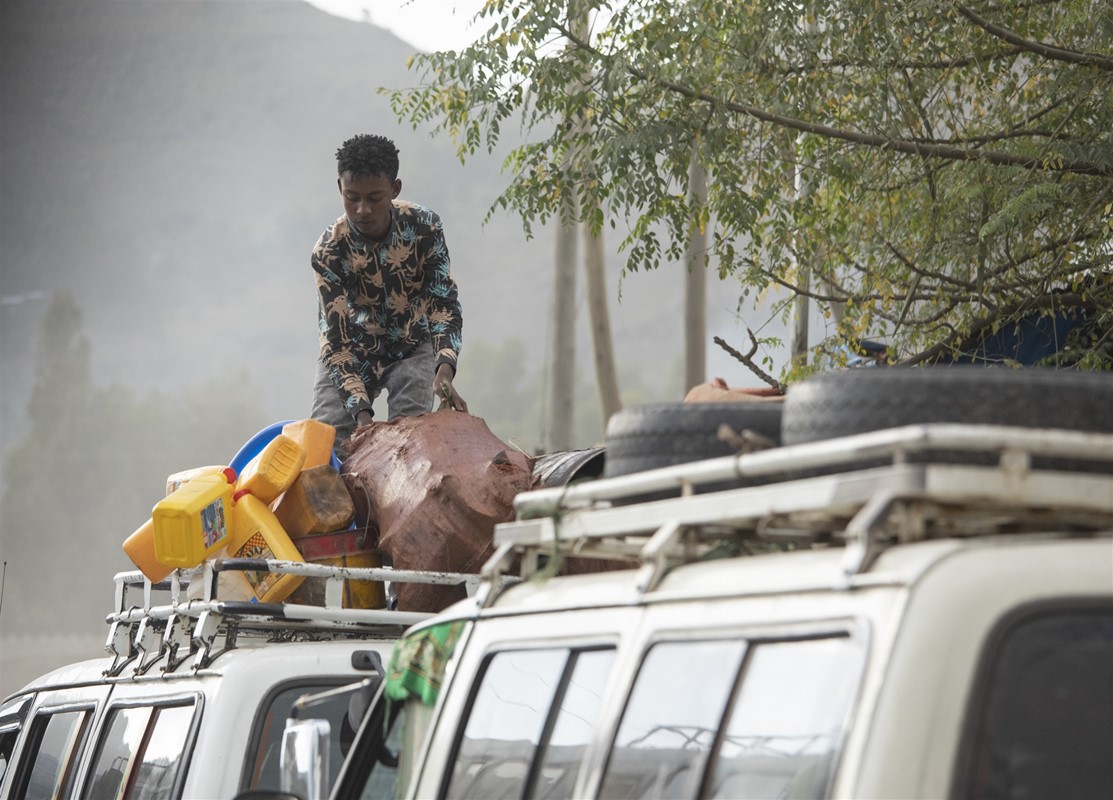 We go as citizens of a nation; we return, with hearts forever dislocated by the Almighty, as missionaries to the world.
— Dr. Ray & Linda Noah, Founders
If you know you want to join a Petros Network Life Impact Trip...
But, you are not sure when, or even where? This is an opportunity for you to start raising funds. Sign up here, with no specific location in mind, and begin adding funds, or receiving donations from your friends and family.
Once you know which trip you want to join just apply to that opportunity and let God show you just what he does on these unique trips. You will undergo an immersive Gospel experience that leaves a lasting impact!
We hope to see you soon!
Contact Info
Courtney Meleen
(971) 229-3901
Stories
No stories have been posted for this opportunity yet.