SPRING '23 Ethiopia Full Tour [Ethiopia]
WHEN
Apr 16 2023 - May 13 2023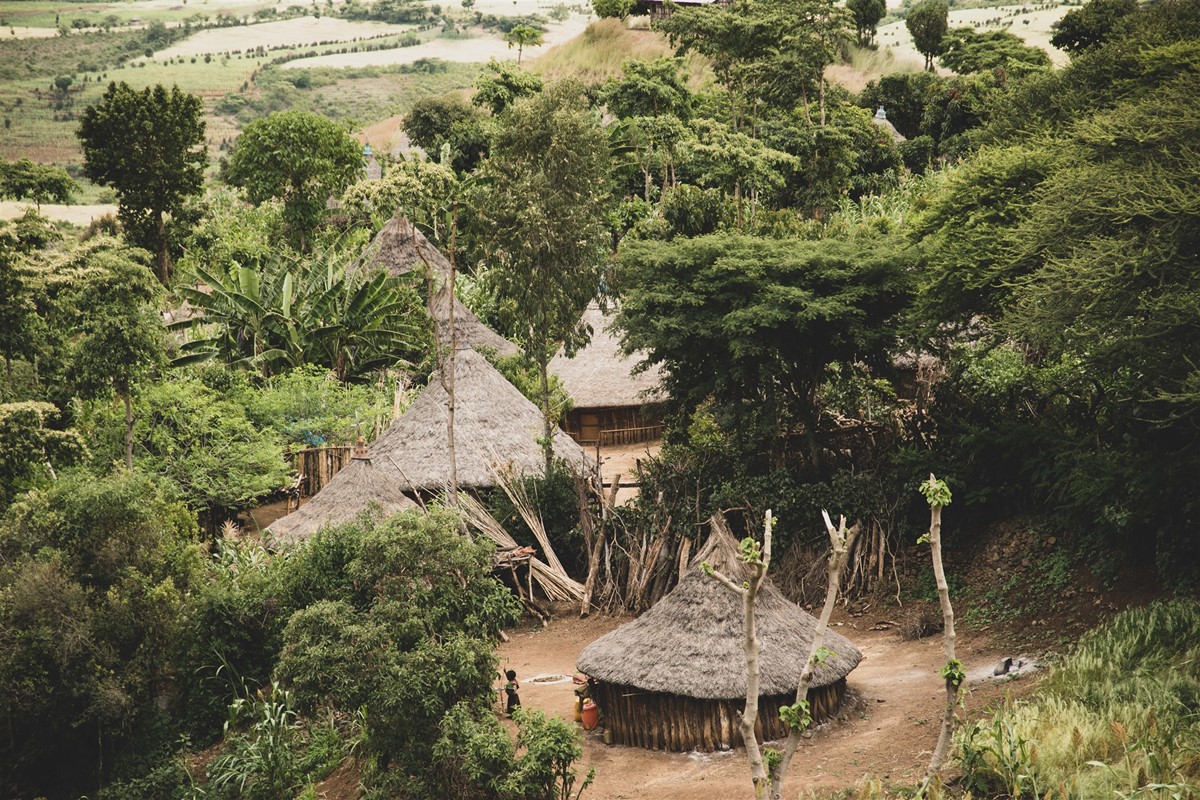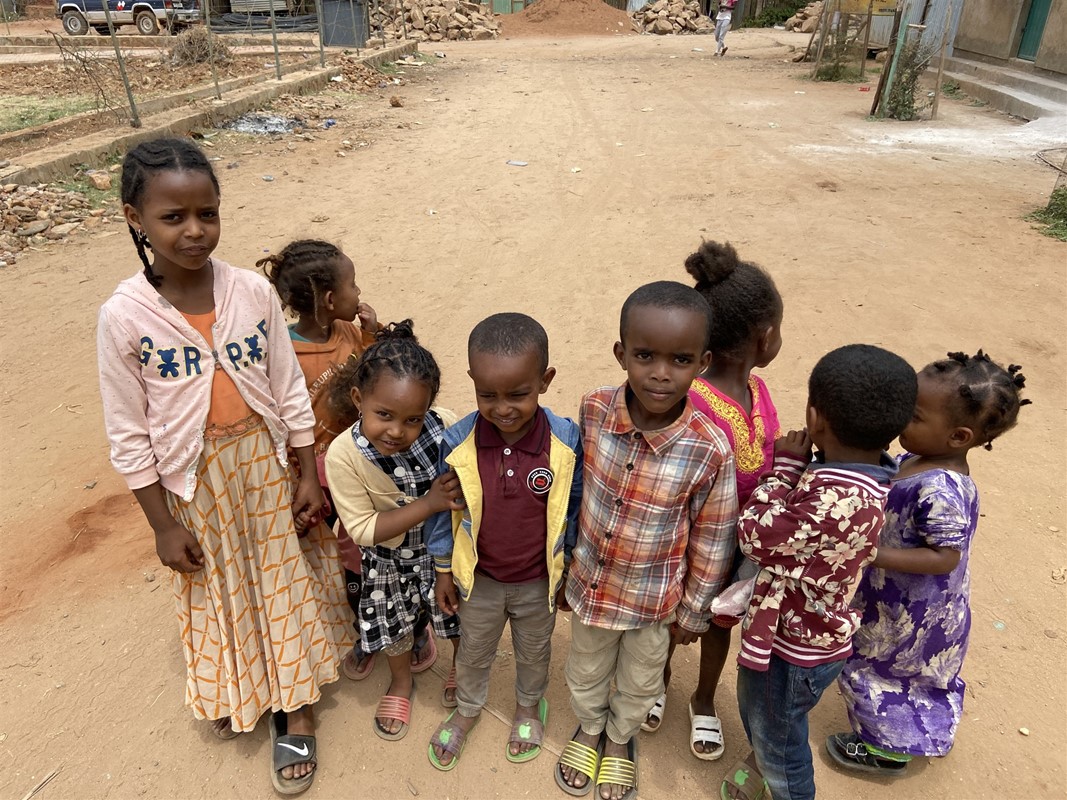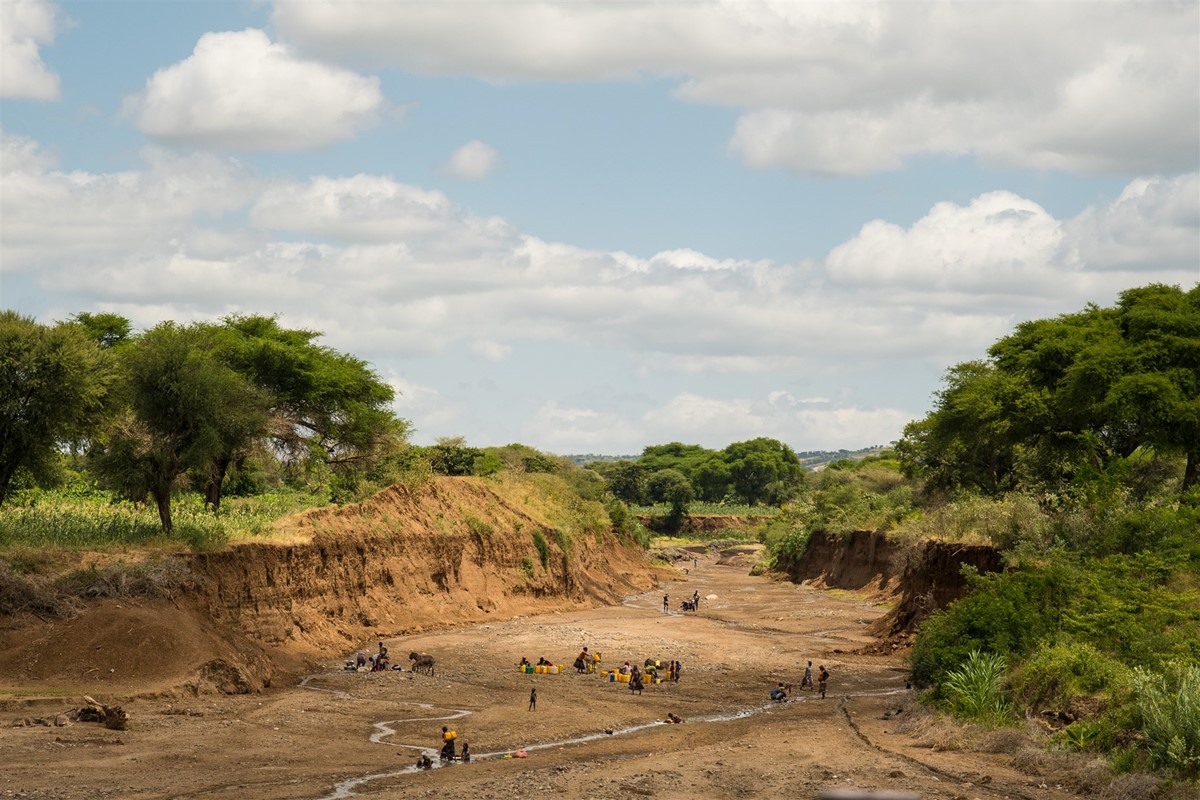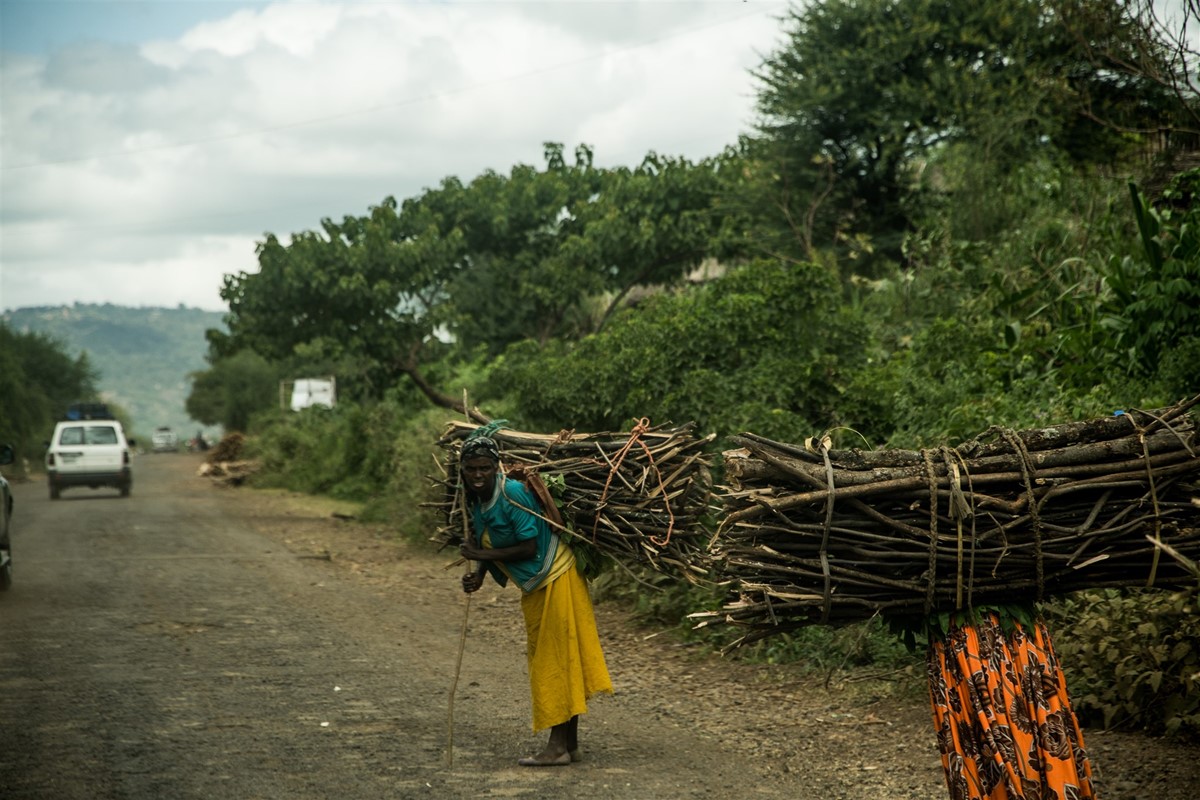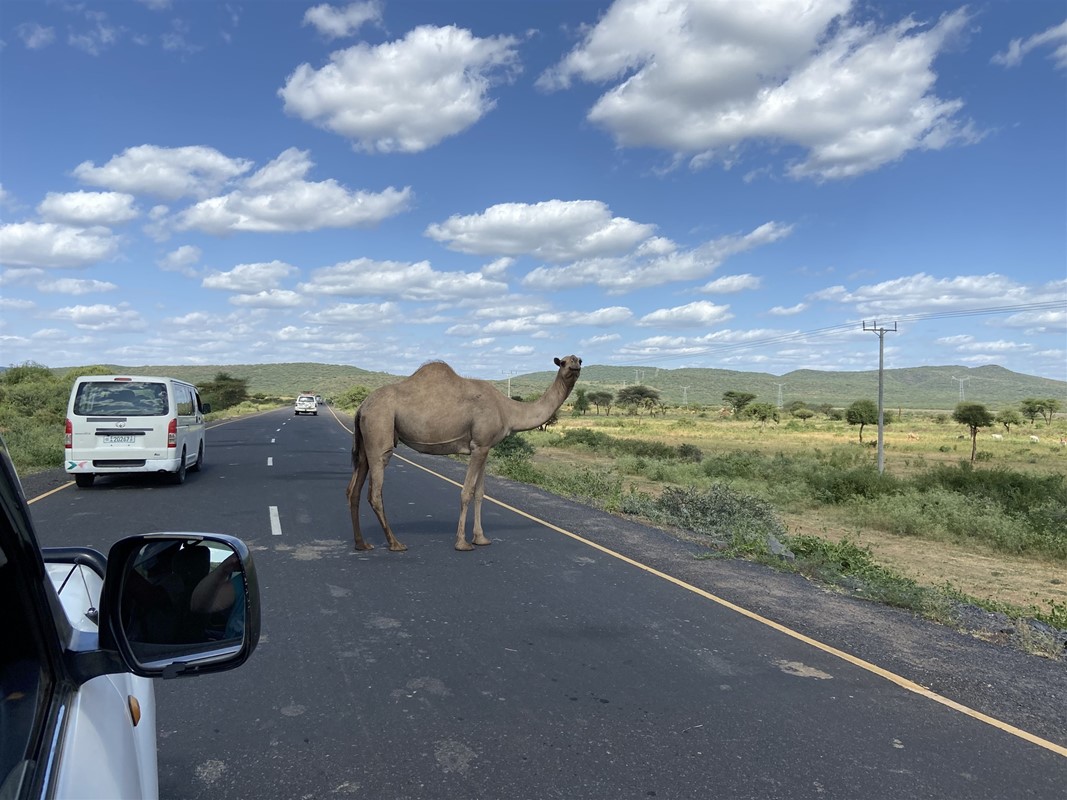 Whether you're interested in spiritual leadership, healthcare, construction, engineering, education, homemaking, or humanitarian work — there's a place for you to serve.
Every trip is unique! Trip emphases vary according to our destination and the gifts of our team. (Example: Children's Outreach, Medical Relief, Church Planter Training., etc.) Inclusion on a Petros Network trip is based upon the outreach emphasis of a trip and on a first-come-first-serve basis.

Trip Costs: The published price for each trip is approximate and determined by GROUND FEES + AIRFARE from PDX at the time of posting. Actual fees will be GROUND FEES + CURRENT AIRFARE from your location at the time of booking.

Trip Deposit: Applying for a trip is free, but once approved, you will be asked to submit a $375 non-refundable deposit to secure your spot. This allows us to begin the process of booking your airfare and accommodations and covers penalty fees in the event you need to cancel your trip. Once you are approved for a trip, don't delay in submitting your deposit as spots are limited!
 
Requirements
Prerequisites
Participants must complete an application and once approved, submit a $375 non-refundable deposit to secure their spot. Deposits are tax-deductible.

Prior to departure, Participants must complete and submit all of Petros Network's required travel documentation.

Please visit terms and conditions link right below
Responsibilities
Your highest calling is to serve the people of the country you are visiting.
Restrictions
Minors must complete additional documentation and provide a guardian signature.
Preparation
Spend time in prayer.

Add all trip planning meetings to your calendar.

Manage your passport.

Schedule a meeting with your medical professional for immunizations.
Stories
No stories have been posted for this opportunity yet.